TV PRODUCTION  & VIDEO PRODUCTION
Leading Broadcast TV production & video production company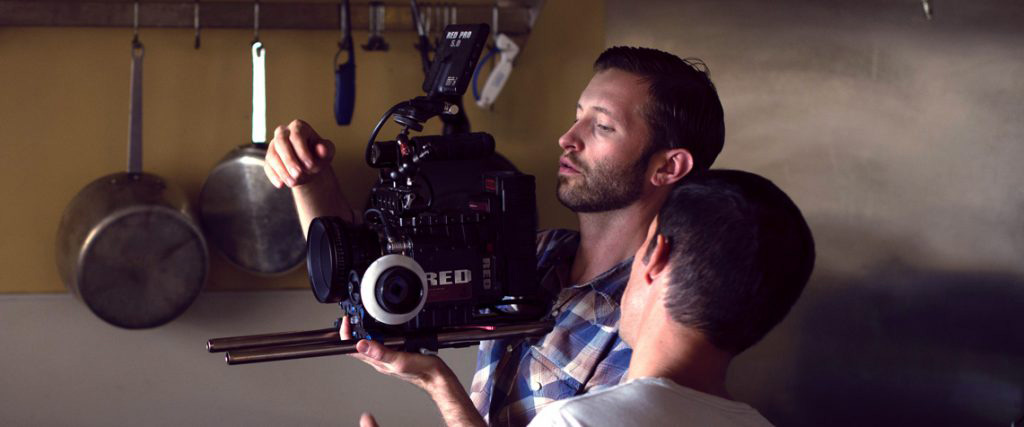 Our recent broadcast credits for RTE (Main Irish Broadcaster) include the 6-part series "Inside Shannon Airport" as well as the highly acclaimed 6-part "Taking Care of Business" series. We developed the concepts, shot the programmes over a year, scripted and edited the productions all in-house from our base in Blarney, Co. Cork.
We're also the team who developed "The Enforcers" series and two highly acclaimed "Animal Rescue" series for RTE1. We have also produced numerous one-off documentaries for broadcast on RTE & TG4. We also work with RTE Cork and as well as developing and producing packages for their popular "Nationwide" news programme – We have shot and edited the complete "Nationwide Revisited" series.
Our aim is to create and develop original concepts for broadcast and to produce informative, entertaining documentaries and lifestyle programmes for an International audience. We currently have a number of projects in development for both Irish & International broadcasters.
Contact Us
Start your project with us by dropping us line via our contact page.
---