MUSIC VIDEO PRODUCTION IRELAND
With offices in Dublin & Cork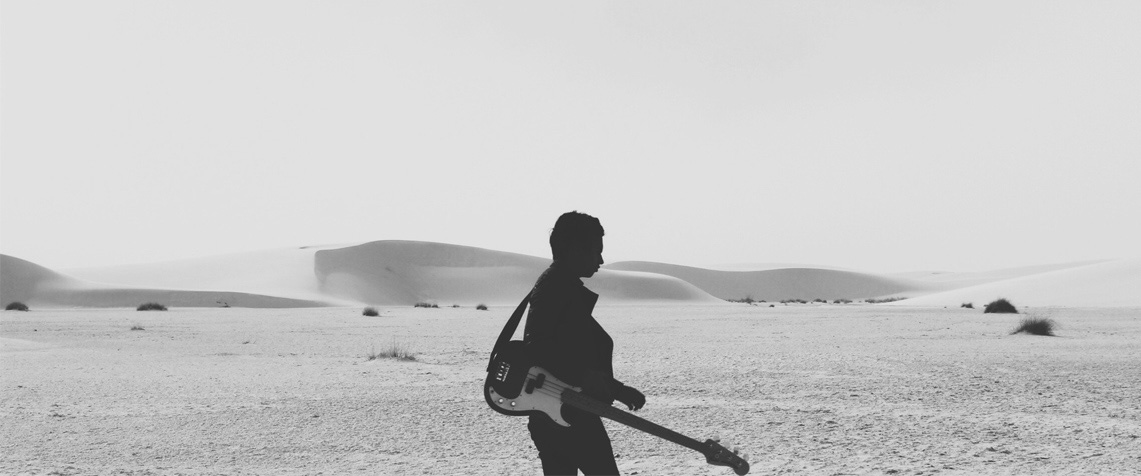 AV3 Media is one of Ireland's leading music video production companies and have worked on all types of music video production from Music videos, to Multi-camera filming of concerts for broadcast and DVD distribution. Music Productions can be shot on our in-house RED ultra high definition camera system or Panasonic Varicam P2 HD. We also use Canon DSLR technology for low budget projects.
Plan Your Project With Us
Call us to discuss your music video production project at our office in Cork in (021-7332222) or our office in Dublin on (01-5337826). We can develop a concept to suit your particular budget.
---
Music Video Production has a rating of 5/5 based on 10 ratings and reviews